Welcome to RGI Med!
With over 42 years of business and corporate experience, and the last 7 years dedicated to the healthcare industry, RGI Med is committed to providing the best available products to those in need. We take pride in our vetting process of choosing the right manufacturing partner overseas. We choose companies that are FDA registered and provide all the safety and product certifications, so rest assured, you are in good hands.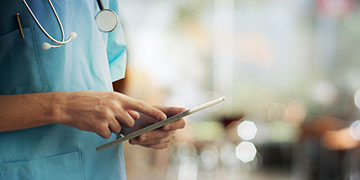 We currently hold an inventory of PPE, including medical and non-medical disposable face masks. We can fulfill large and small orders, including bulk shipping.
Providing the highest quality personal protective equipment for all your safety needs.
Please contact your sales representative for more information: info@rgimed.com.
Click here to view a list of our frequently asked questions, when it comes to our products and policies.
"Staying protected and safe is invaluable during these unprecedented times!"
Contact us now to find out more about our personal protective equipment.